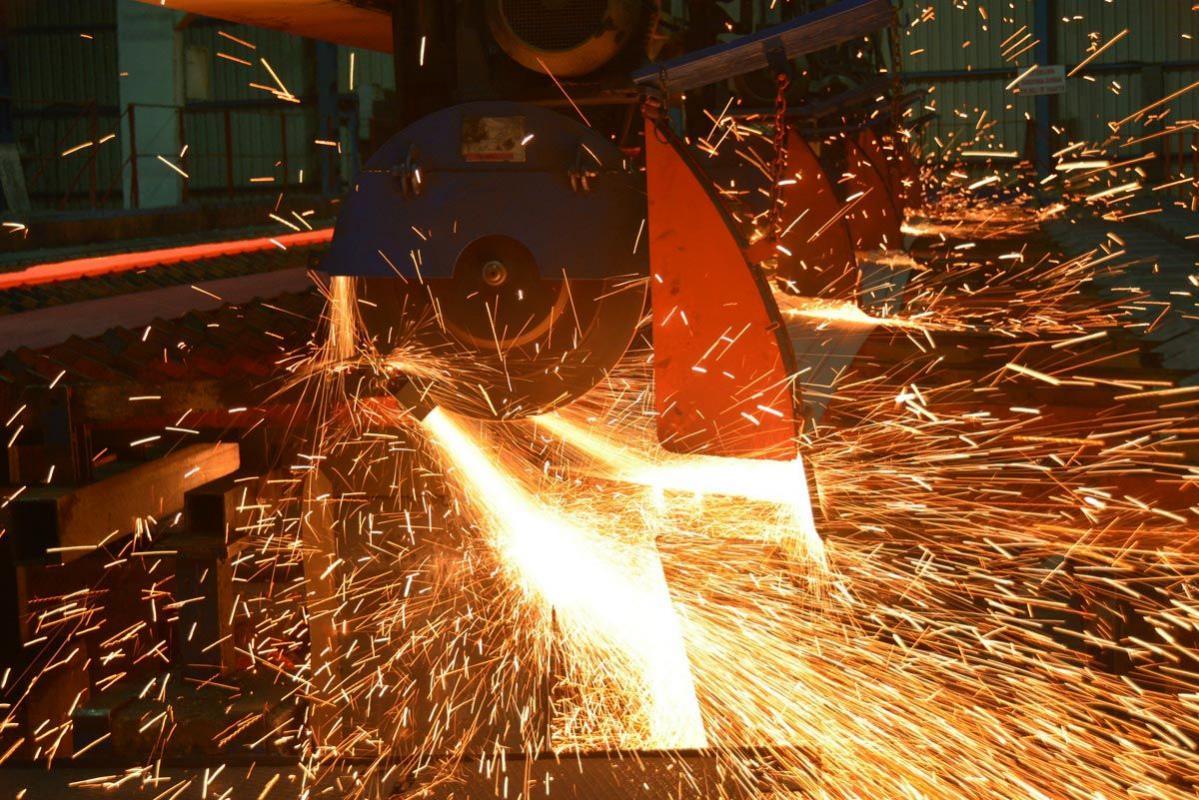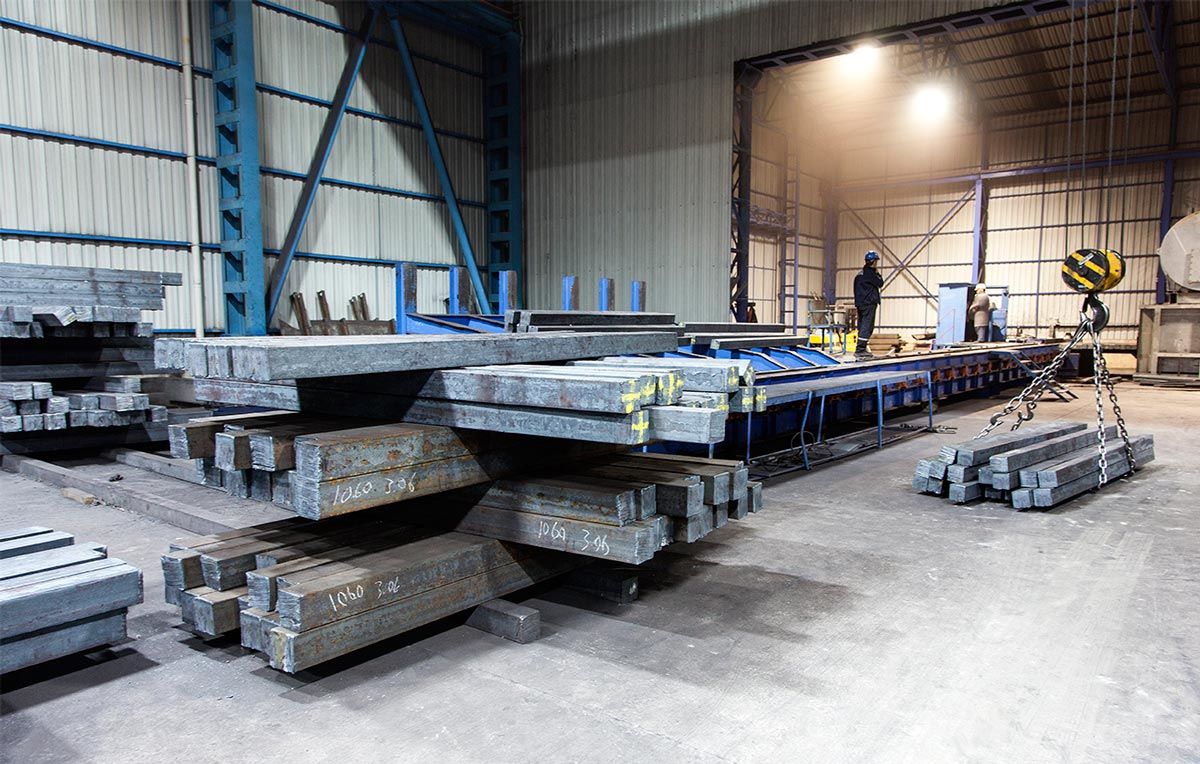 1950-1990
Our company, which started its commercial activities in the 1950s, was established with the title of IŞIK TRADING for the production of Wire and Nails by Mehmet Işik, a businessman and an entrepreneur from Istanbul. Established in Karabük, became an incorporated company in 1984 and started industrial steel production in its flat and square bars rolling mill as IŞIK ÇELIK INDUSTRY & TRADING INC.

1990-2008
IŞIK ÇELIK INDUSTRY & TRADING INC. carried out the Turkish domestic market sales and distribution of industrial steel products it produced between 1990-2008. It has been the prominent contract manufacturer in long-term cooperation with Turkish iron and steel exporter companies.

2008-2018
Operating in the rolling mill facility located in Karabük Bayır Mahalle district until 2018 IŞIK ÇELIK INDUSTRY & TRADING INC., due to factors such as developing market conditions, increasing competition, etc, moved its production facility to Karabük Organized Industrial Zone (KARORSAN). The company, which has implemented a 15-foot modern rolling mill investment with an annual capacity of 150,000 metric tons in a total area of 20.000 m², of which 12.000 m² is closed, in the aforementioned industrial complex, has been producing iron and steel products such as reinforced deformed bars (rebars), equal angles, flat, squares, rounds and hexagons bars since 2018, when it also started selling and distributing to both domestic and international markets under the IŞIK ÇELIK ® brand.
TODAY
IŞIK ÇELIK INDUSTRY & TRADING INC. continues its operations in the iron-steel industrial sector with its modern rolling mill facility, which has just completed its investment and whose capacity is increasing day by day. Our group operates in the wholesale and retail oil industry with IŞIK OIL, owned by IŞIK ÇELIK, and ALTERNATIF PETROL, a subsidiary of IŞIK ÇELIK. The company continues its activities in the construction and architecture sector with IŞIK INTERIOR ARCHITECTURE. The BAYLAN GRUP contributes to the regional and national economy with its more than 300 employees. Our history continues…!